The team at Valley Orthodontic Group is a dedicated group of experienced professionals who are committed to always serving patients best interests and continually learning.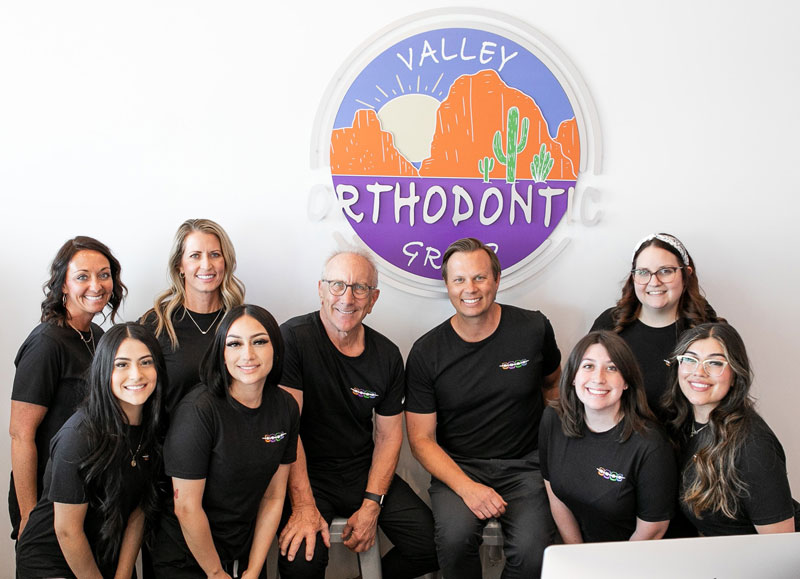 ---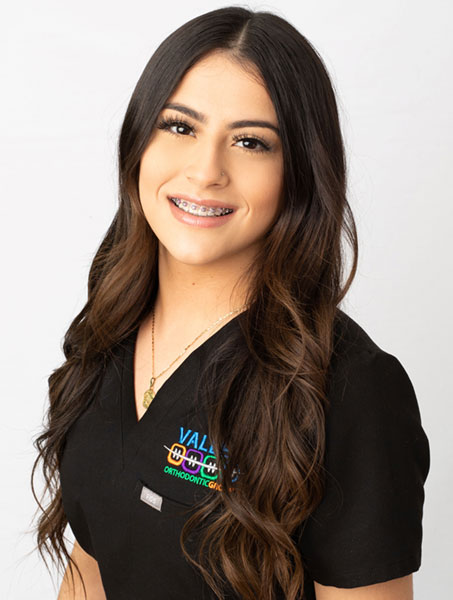 Naidelyn
Naidelyn was born and raised in Arizona and has been an orthodontic assistant for five years. She enjoys spending her time at the gym and with her family. Although she loves being an assistant, she is currently studying to become a dental hygienist.
---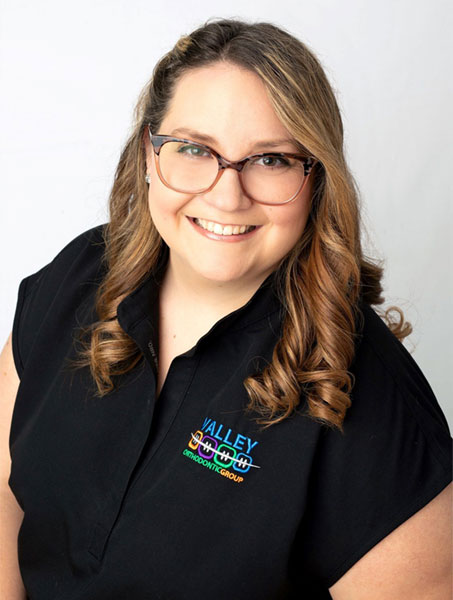 Amanda
Amanda moved to Arizona from Northern California and is enjoying the Arizona pool weather. She has been in the orthodontic field for eleven years and loves seeing the transformation of smiles. Amanda likes traveling and hiking the trails of Goodyear with her husband and four-legged friend but being a new mommy is her favorite thing!
---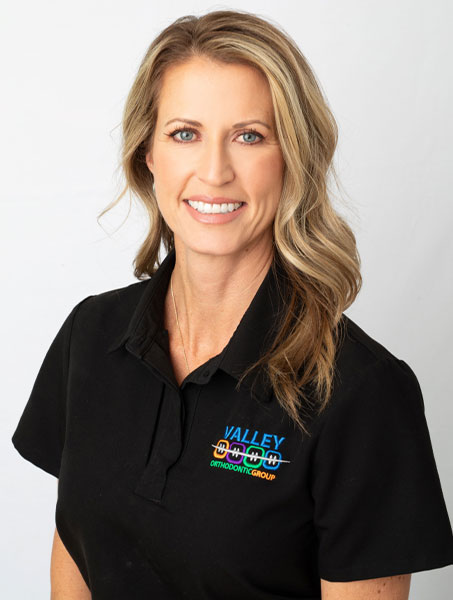 Janelle
Janelle is an Arizona native who spent years traveling the U.S and Latin America with her husband and two children before finally returning to her hometown in 2019. Now the only travel she takes is back and forth to the soccer field watching her kids play. She worked as an Orthodontic Assistant for several years before moving on to study Business Administration at California State University, San Bernadino.
---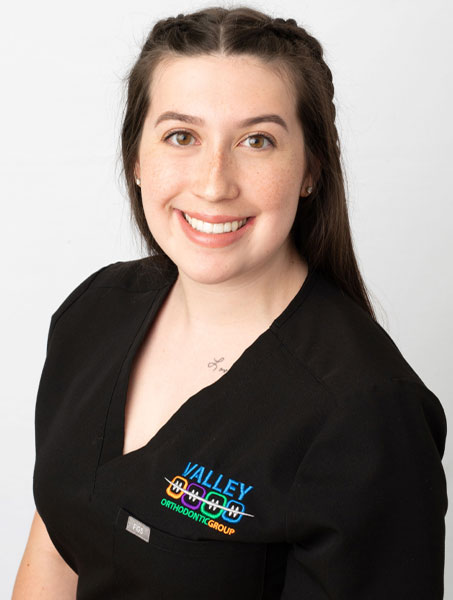 Ila
Ila was born in Michigan but moved to Arizona when she was a child. She found a passion for orthodontics after having double jaw surgery in 2019 and has been assisting for four years. In her free time, you can find her at the gym or at her favorite coffee shop with her husband.
---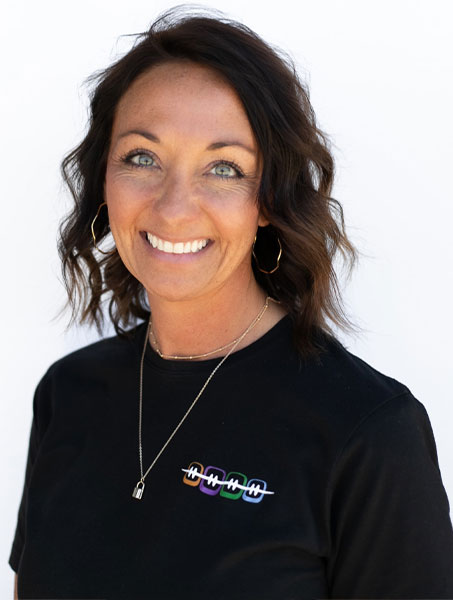 Sara
Sara is a transplant to Arizona from Washington State and was a patient of Dr. Grob's before she joined the team. She is a morning person, prefers peanut butter and jelly to most desserts and loves to sing. Her favorite little humans call her Mimi.
---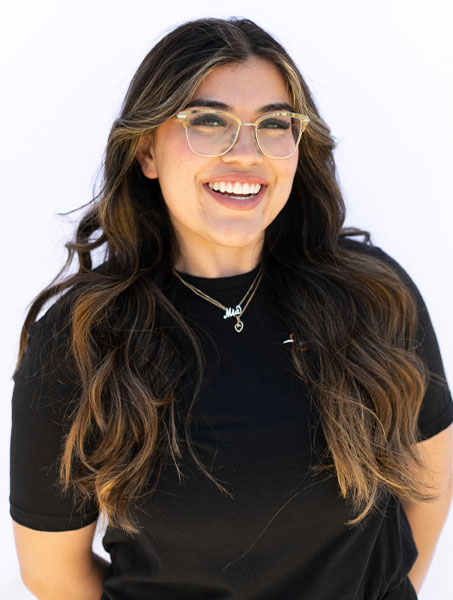 Mia
Mia was born and raised in Arizona but enjoys taking trips to the beach. She attended Altrain Dental Assisting Academy where she fell in love with dentistry. In her free time, she loves to go to the gym, shopping and seeing new movies.
---
Nicole
Nicole has made Arizona her home for the past 10 years with her husband but will always be a beach girl at heart. She loves spending time with family and friends, especially lounging by the pool. Nicole is a proud fur baby mama to three dogs and two cats.
---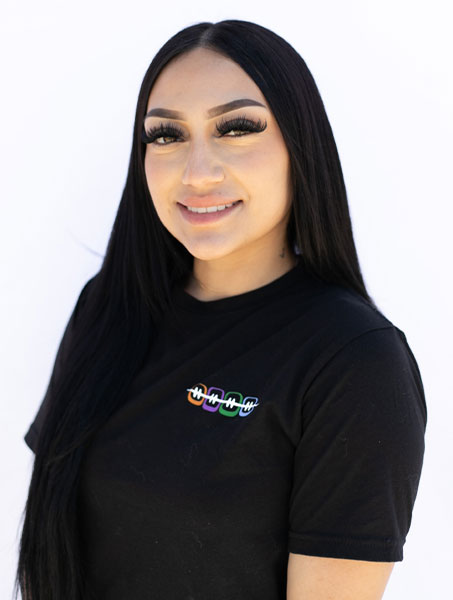 Janeth
Janeth is a dedicated assistant with several years of experience in general dentistry and orthodontics. She is an Arizona native who is a fitness fanatic but makes time to relax with friends and family. She is passionate about helping others and being a part of a productive team.
---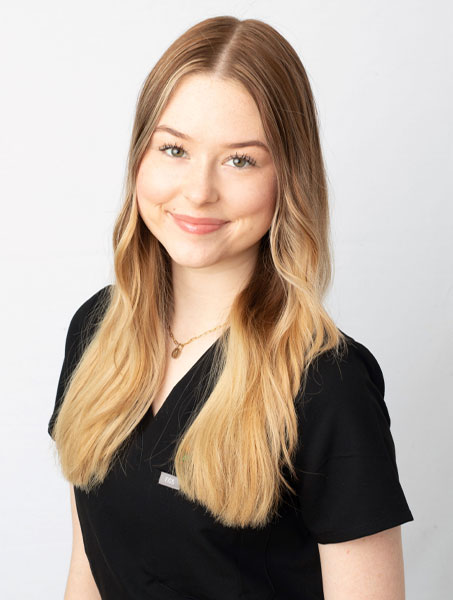 Annabelle
Annabelle is a high school senior who also attends West-MEC for Dental Assisting. She plans to go to dental school in the future but is currently an Ortho Assistant Intern and Lab Technician. When she is not at work or school she enjoys modeling, reading, and spending time with her friends and family.
---